Collision Repair Services
Industry-leading collision repairs backed by over a century of expertise.

Monday - Friday: 8am - 5pm
Saturday: 9am - 12pm
Sunday: Closed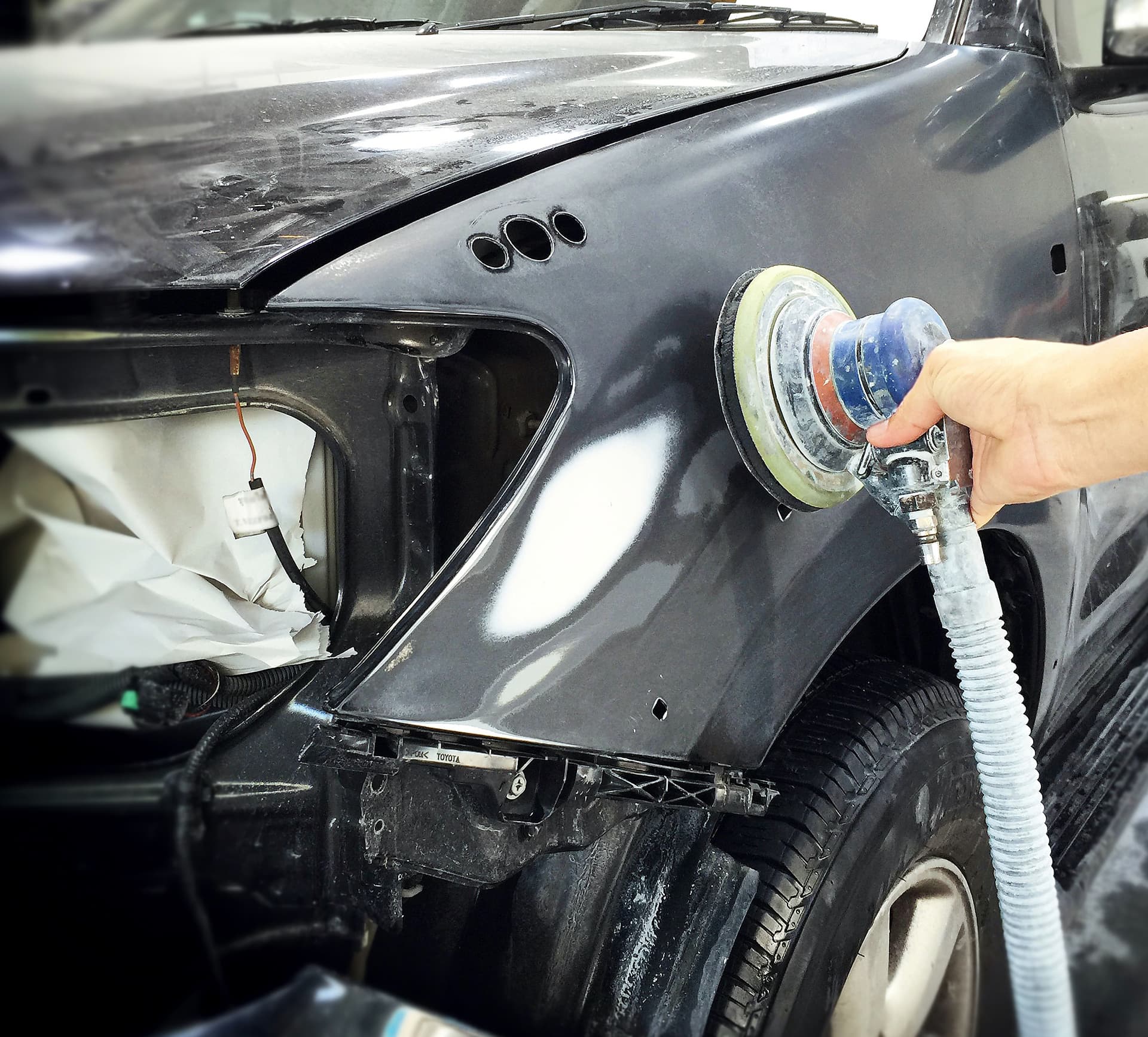 At RF Collision in Canandaigua NY, we offer top-quality auto dent removal services that you can trust. If your vehicle has been impacted and the metal is stretched, or if the dent is too deep to extract, traditional dent repair is the ideal solution. Our team of experts will remove the necessary body panels, taillights, and interior panels to access the underside of the dent. 
We then use Bondo to fill in the dent, and paint the vehicle with our advanced computerized paint-matching system, ensuring a seamless repair. You can rest assured that your vehicle is in good hands with RF Collision.
Bumpers are designed to safeguard the structure of your vehicle by absorbing the impact during an accident. At RF Collision, we have I-CAR Gold Class certified technicians who can repair your bumper to its original factory finish. This process ensures that the paint is accurately blended during the repair process. Trust us to get your bumper looking as good as new!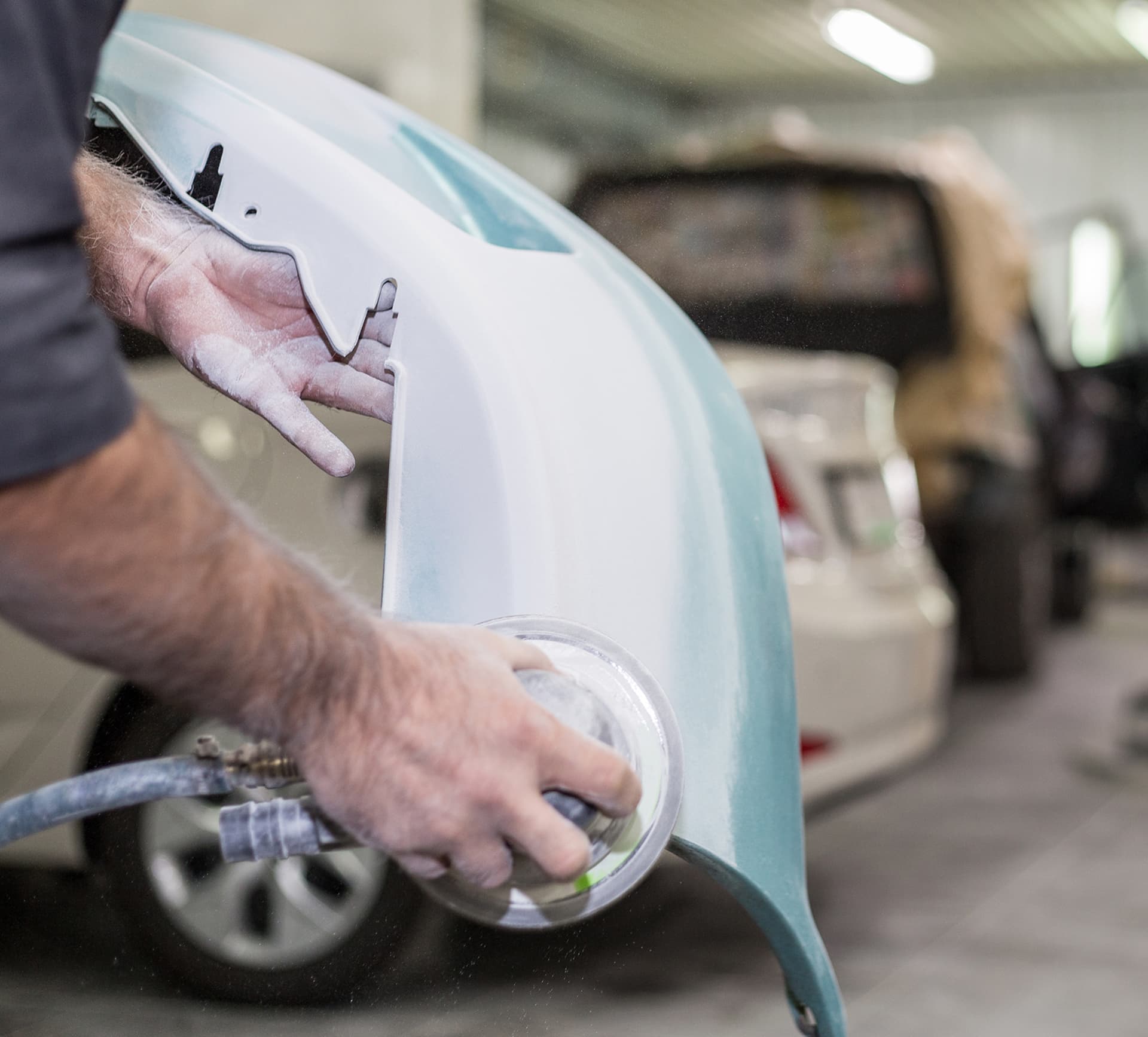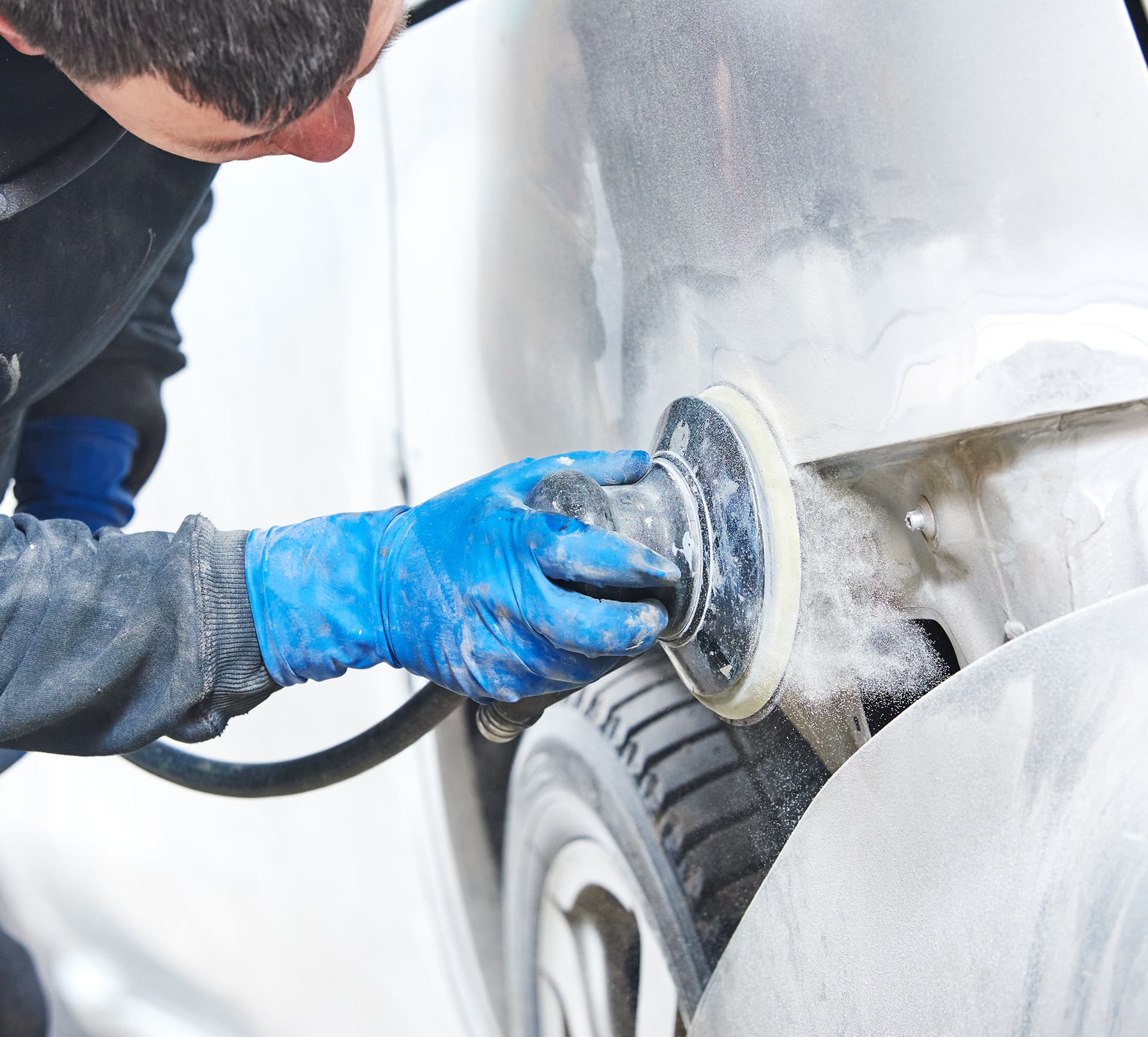 We understand the importance of restoring your car to its pre-accident condition and take great care in manipulating the material to bring your fender back to its original shape and fit. Our I-Car Gold Class certified team ensures that your repaired fender is primed, sanded, and painted using the latest computer match program, resulting in a seamless finish that will make your vehicle look like new again. Trust us to deliver the highest quality fender repair services.
we understand how frustrating it can be to see paint chips, scratches, and dings on your vehicle. But don't worry, our I-Car Gold certified technicians are here to provide the best paint repair services in the industry. We begin the process with a thorough cleaning of the damaged area, followed by prep work, priming, and painting using our advanced computerized color-matching system. Finally, we apply a final buff and polish to ensure a flawless finish that will last. And to give you peace of mind, all of our repairs come with a written lifetime warranty. Drive away with confidence, knowing that your vehicle looks as good as new.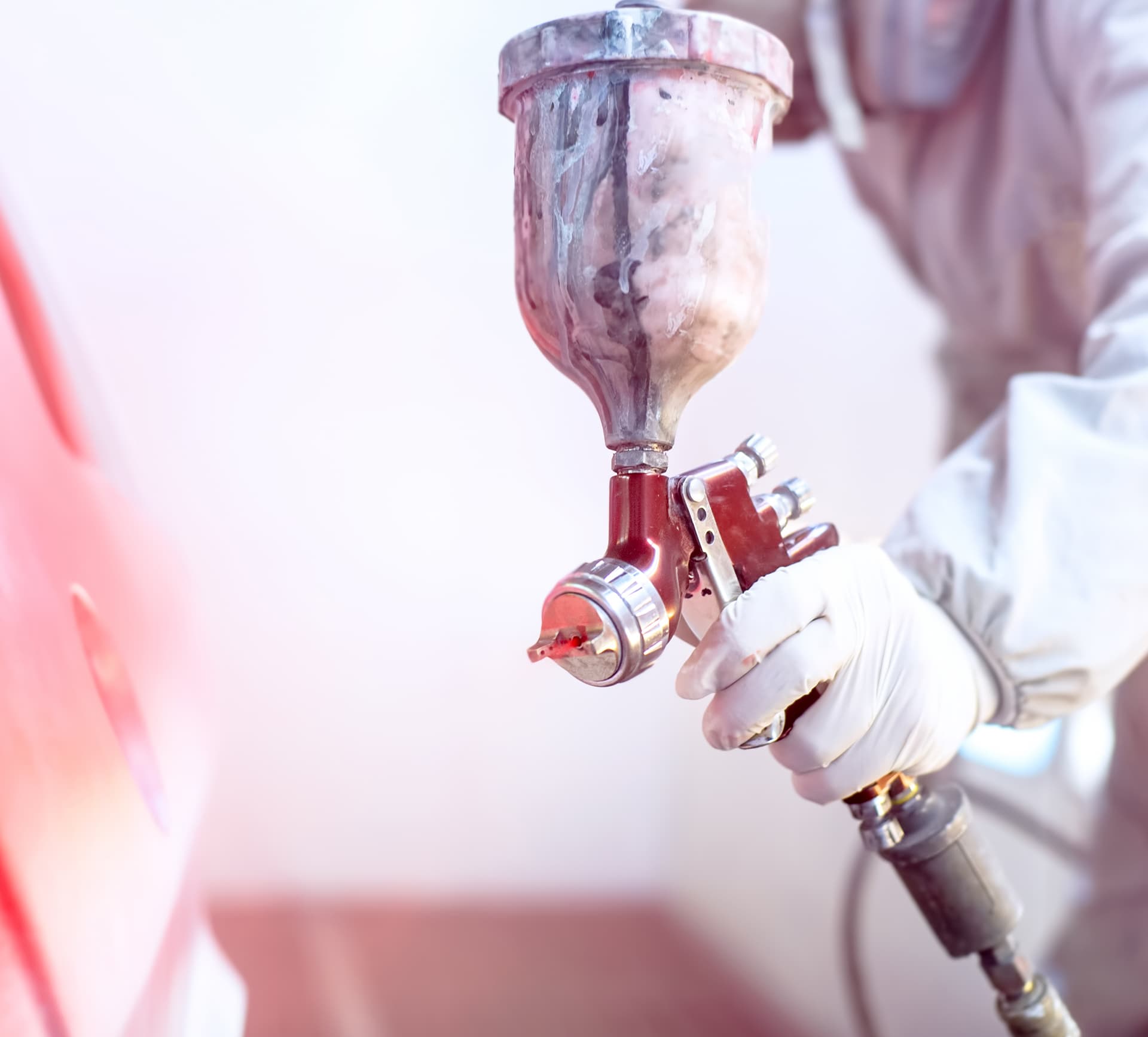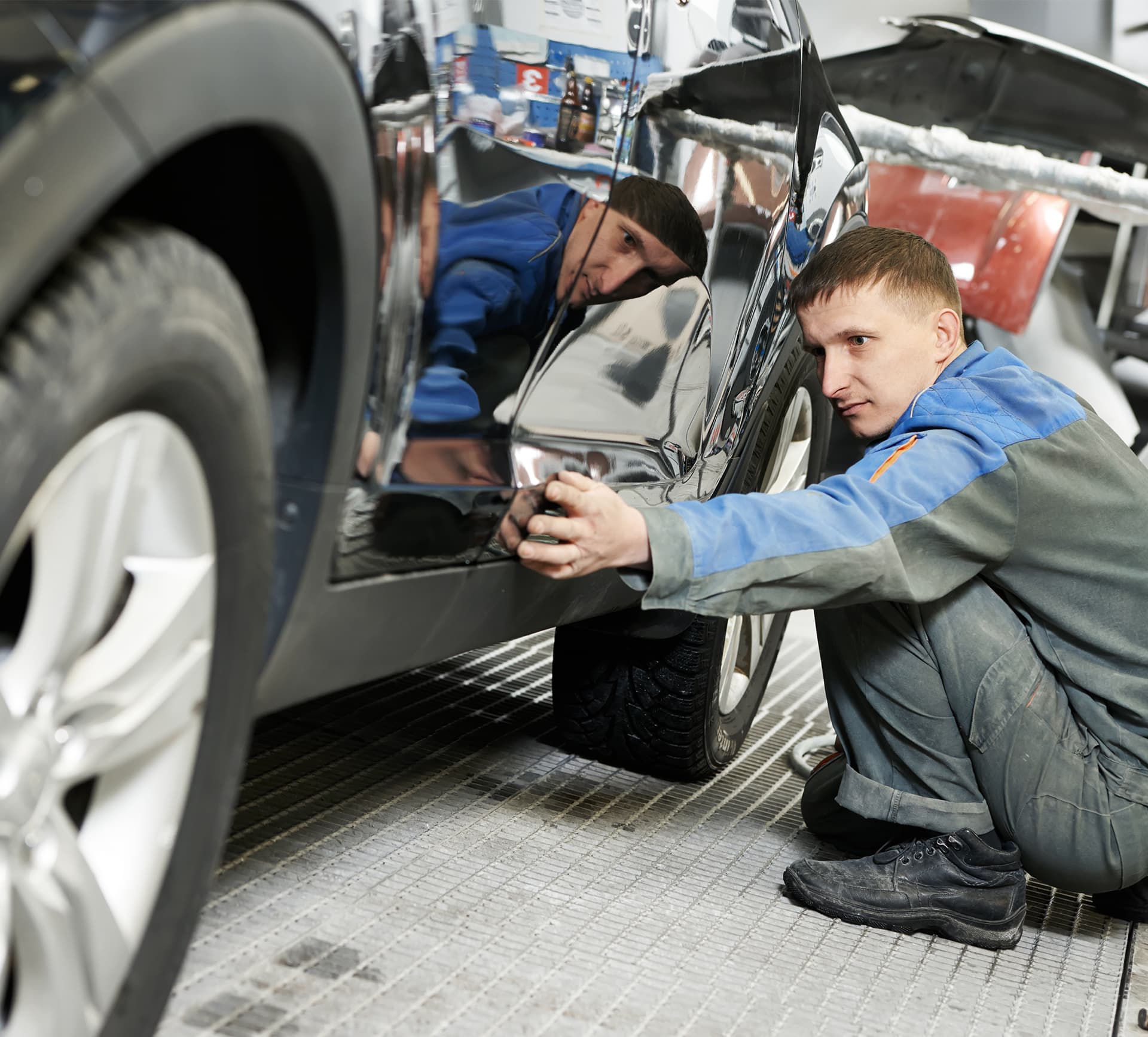 This method is a less invasive alternative to traditional dent removal and works by utilizing the flexibility of your vehicle's original factory paint to restore it to its pre-accident condition. Our technicians will carefully manipulate the dent using techniques such as kneading or suction to avoid damaging the paint. This results in a repair that is not only cost-effective but also quicker, reducing turnaround time and getting you back on the road in no time. Trust RF Collision for expert paintless dent repair services.
We understand the importance of repairing damaged laminated glass on your vehicle. Whether it's a crack, chip, or shattered glass due to a collision, it is crucial to have it repaired promptly to ensure the safety of you and your passengers. As an I-CAR Gold certified facility, our team is equipped to restore your auto glass to its original factory specifications. Our technicians are experts in repairing both laminated and tempered glass, and have successfully repaired the glass of numerous vehicles. We use only the highest quality OEM resins and tools to ensure proper sealing, so you can trust that your vehicle is in good hands at RF Collision.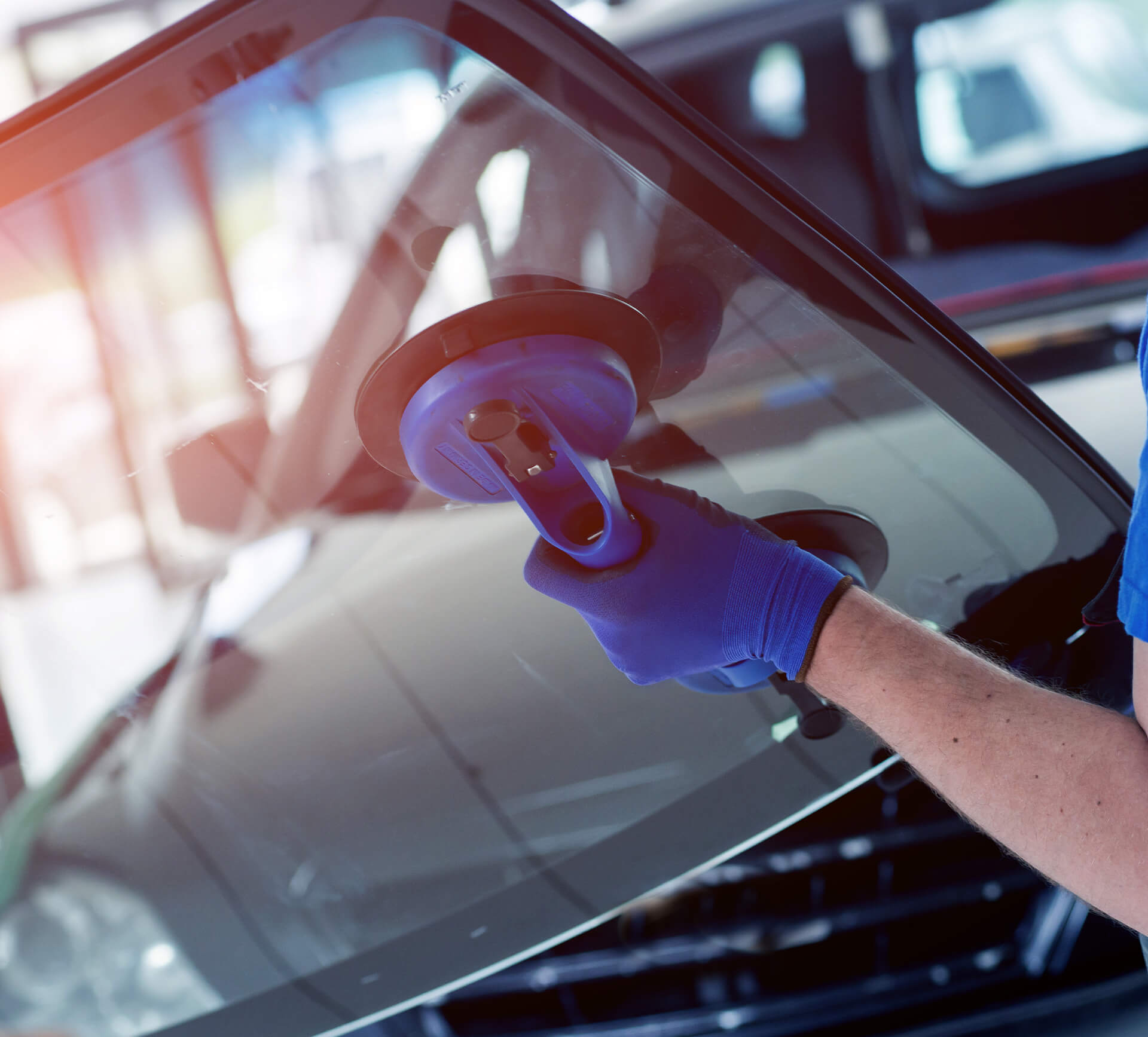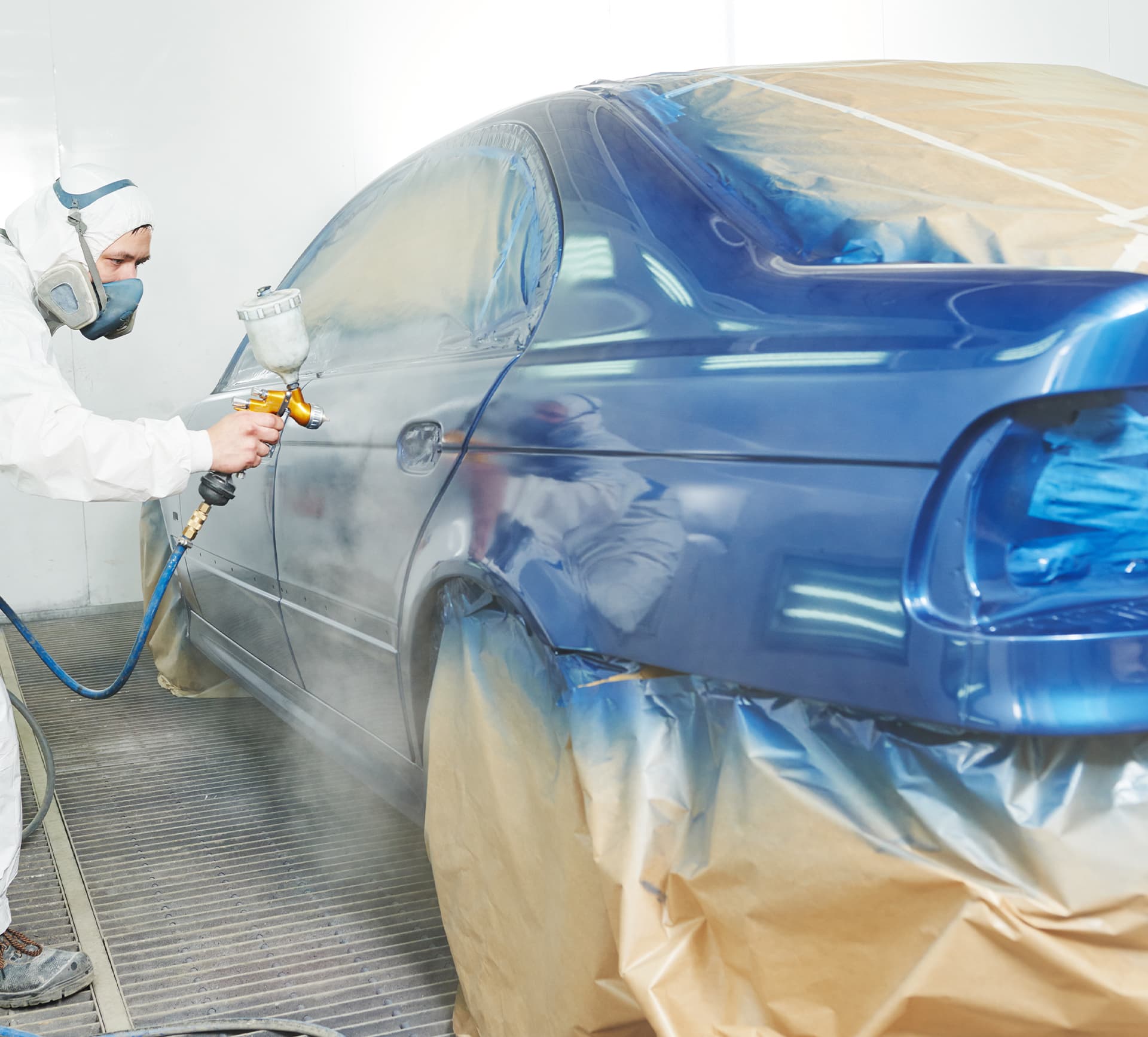 Our Collision Center is proud to be I-CAR Gold certified with years of experience in auto painting. Our team of experts is up to the task of repairing everything from minor dings, dents, and stone chips to restoring entire sheets of your vehicle to factory specifications. Using advanced computerized color matching software, our technicians meticulously prep, prime, paint, and blend to ensure a seamless and flawless application. At RF Collision, we set the gold standard in auto painting, and it's our pleasure to provide you with the best service possible.
Your windshield consists of two sheets of glass held together by a layer of polyvinyl butyrate that supports a significant portion of your car's weight in case of a rollover accident. However, even small chips and cracks can compromise the windshield's structural integrity, increasing the risk of injury in the event of an accident. That's why we are proud to be an I-CAR Gold certified facility, committed to the safety and security of our clients.
Our experienced technicians specialize in windshield repair and replacement, and we offer prompt service to minimize any inconvenience to you. We use only high-quality materials and follow the manufacturer's specifications to ensure the structural integrity of your windshield. Whether it's a minor repair or a complete replacement, you can trust us to restore your windshield to its original condition, providing you with peace of mind on the road.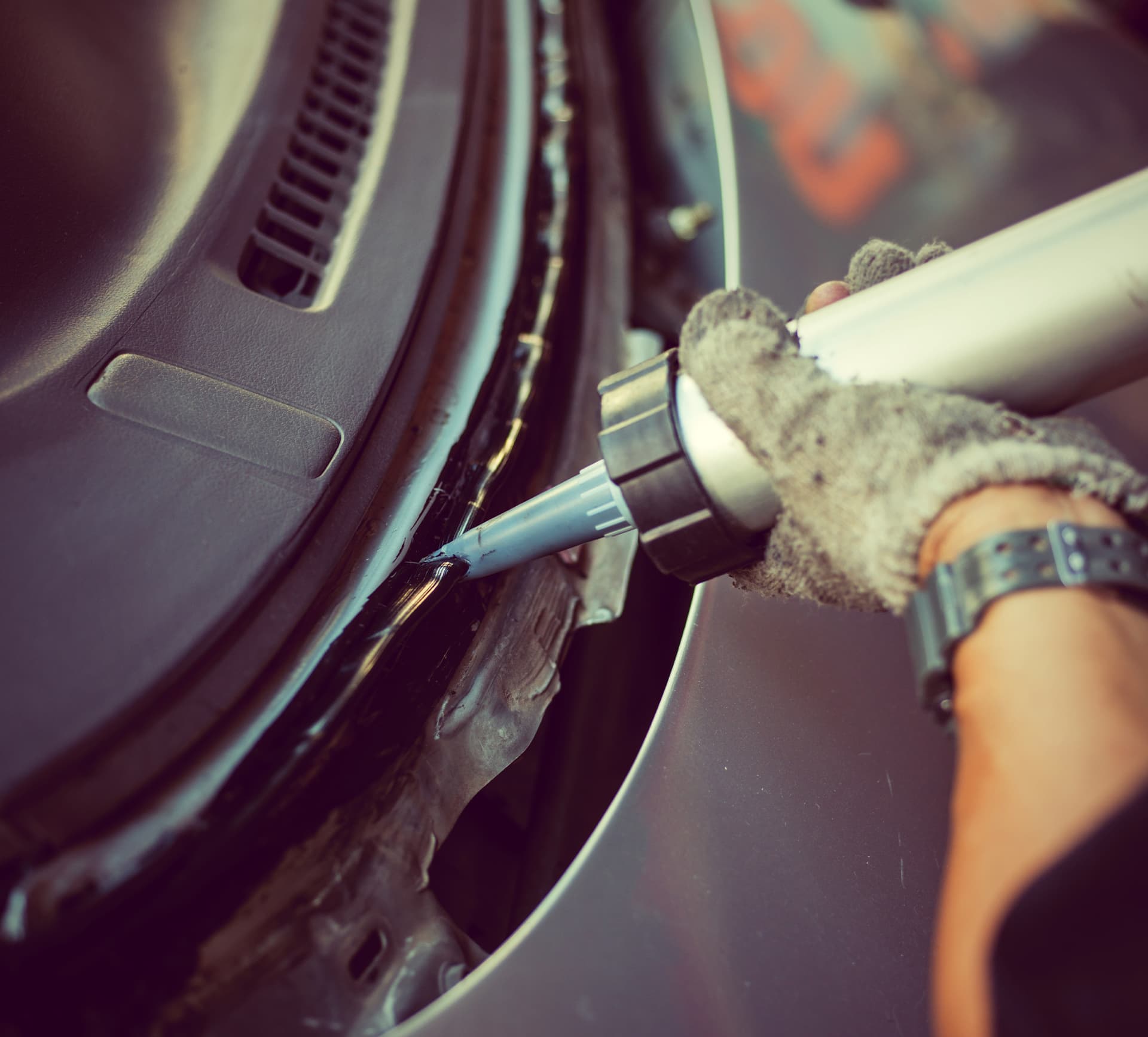 Hear From Customers Just Like You

Monday - Friday: 8am - 5pm
Saturday: 9am - 12pm
Sunday: Closed